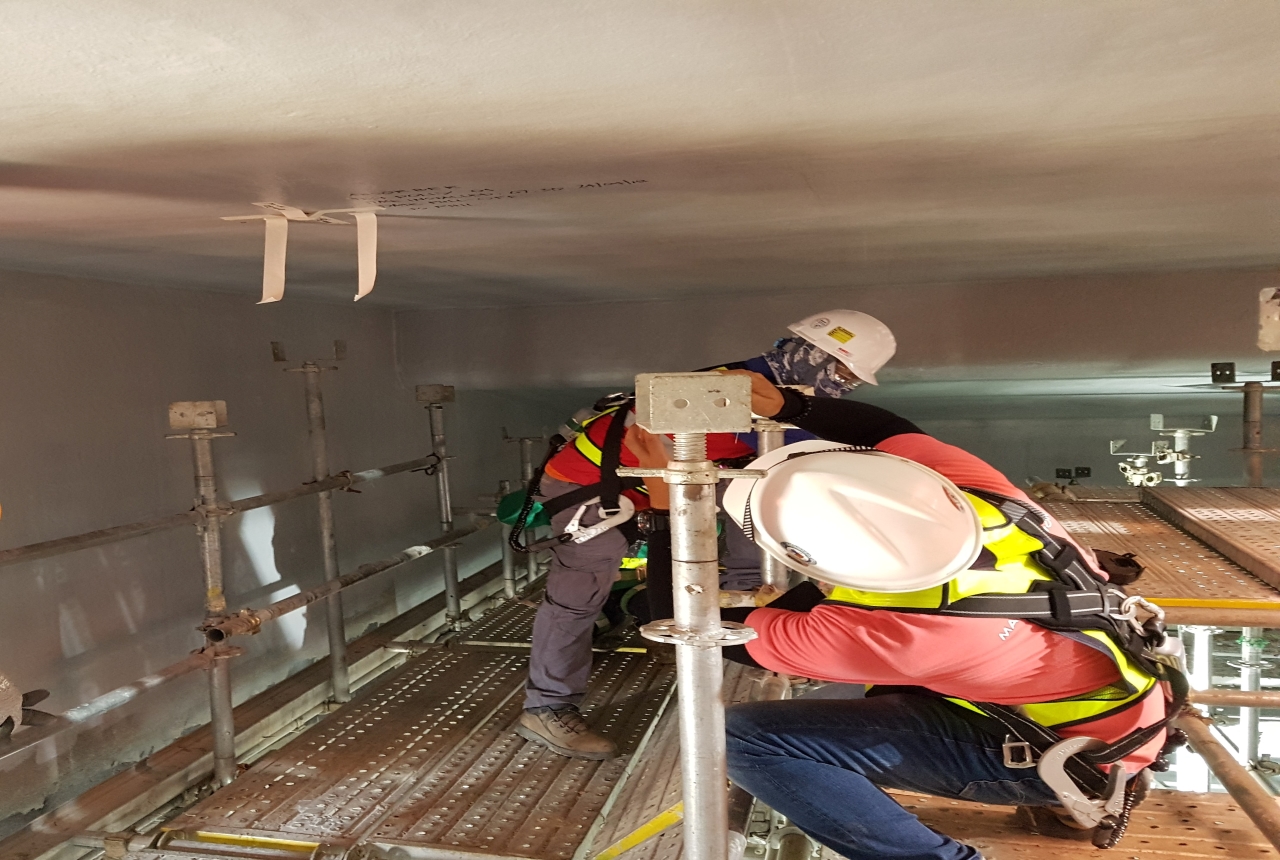 Background
The Masinloc coal-fired thermal power plant is a 600 megawatt (MW) base-load pulverized coal fired power plant. The plant began operations in 1998. It covers an area of 137 hectares (ha). It is located in the municipality of Masinloc, Province of Zambales, about 250 kilometers (km) northwest of Manila. The Masinloc Expansion Project will add 300MW of capacity to the original 600MW facility, representing an infrastructure investment of up to US$800 million (Courtesy: AES Corp).
Operating Process
The plants will use a subcritical steam generator, a boiler that operates at very high pressure to produce power. This will provide it with much higher fuel efficiency and produce less carbon dioxide compared with other conventional power plants.
Project Details for Units 3 & 4 Expansion
Sponsor: SMC Global Power
Parent Company: San Miguel Corporation
Location: Masinloc Municipality, Zambales Province
Coordinates: 15.5638449, 119.9191543 (exact)
Status: Unit 3: Construction Unit 4: Pre-permit development
Nameplate Capacity: 600 MW (Units 3 & 4: 300 MW)
Special Requirements
Trepax were awarded a contract to supply and install a lining system to the steel surfaces and concrete surfaces. Lining is provided in the internal surfaces of GGH, absorber and duct.
System Specification
1. A silica filled, glass cloth reinforced vinyl ester resin based lining system for concrete absorber areas. Ceilcote 242 Flakeline is a flake filled vinyl ester coating with excellent resistance to organic and inorganic acid solutions and many aliphatic solvents.
2. A glass flake filled vinyl ester resin based coating system for ducts and GGH. Ceilcote 282 Flakeline is a flake-filled, corrosion resistant lining system specifically designed for flue gas desulphurisation environments.
Project Details
Location

Zambales Province, Philippines

Project

Mansinloc 300MW Coal Fired Thermal Power Plant

Owner

San Miguel Corporation

EPC

Ventanas Philippines Construction Inc.

Date

2018

Work

Flake Lining of FGD (Absorber, GGH and Ducting)

System

Flake Lining

Area

2,850 m

2

Value

US$ 233,000