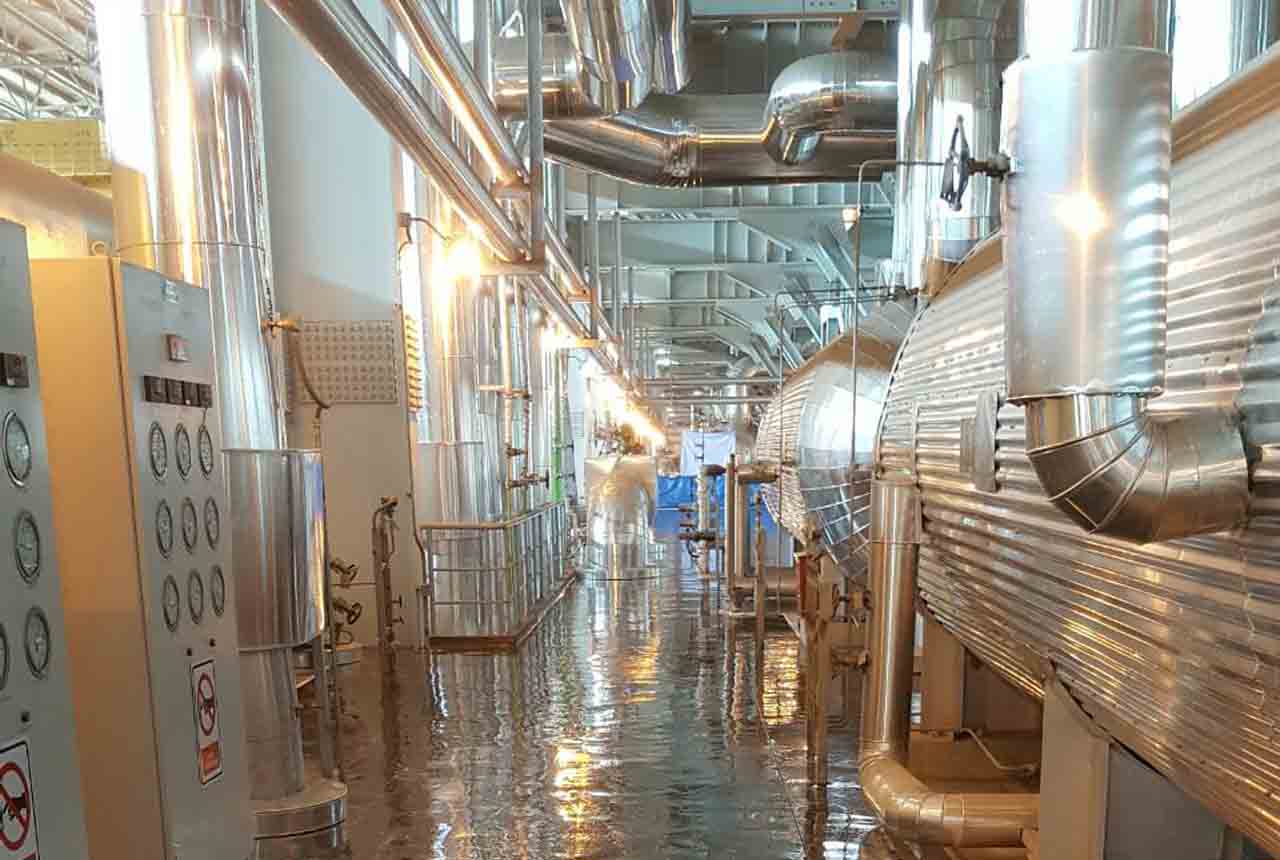 Background
The 1,878MW Hongsa Mine Mouth power plant project is the first and the biggest lignite-fired power plant to be developed in Lao PDR. The project is located in the Hongsa and Muang Nguen districts of Xayaboury province, Lao.
Hongsa Power Company (HPC) is a joint venture formed in 2009 between Banpu Power (BPP), Rattchaburi Electricity Generating Holdings (RATCH) and Lao Holding State Enterprise (LHSE) is the project developer. The investment in the power plant is estimated to be $ 3.7bn.
It is Lao PDR 's highest capacity power plant providing a sustainable supply of energy for both Lao and Thailand.
Operating Process
The process will be controlled and monitored from a fully equipped central control room. Each power generated unit will be highly automated to ensure strict compliance with operating limits and achievement of optimum performance, as well as to guarantee reliability and safety of the power plant, additionally the power plant will operate in compliance with the world bank environmental guidelines 2007 (WBE G07).
Special Requirements
Trepax were chosen to install Epoxy Self Leveling Flooring to three separate floor areas of the Turbine Hall. A Moisture barrier was applied to the ground floor (floor level one) prior to the self leveling system installation.
System Specification
A four component high performance self-leveling floor coating system which can be applied to a range of thicknesses, was applied to three floors at 2mm and 3mm thicknesses.
To the first floor which is at ground level, a Moisture barrier which consists of a three component underlayment system, was applied prior to the epoxy flooring being installed.
Project Details
Location

Hongsa Muang Nguen District, Laos PDR


Project

Hongsa Power Plant Inspection Work

Owner

Hongsa Power Co., Ltd.

EPC

China National Electric Engineering Co., Ltd.

Date

2017

Work

Epoxy Flooring To Turbine Hall Areas

System

Epoxy Self Leveling Flooring

Area

15,000 m

2

Value

US$ 395,300