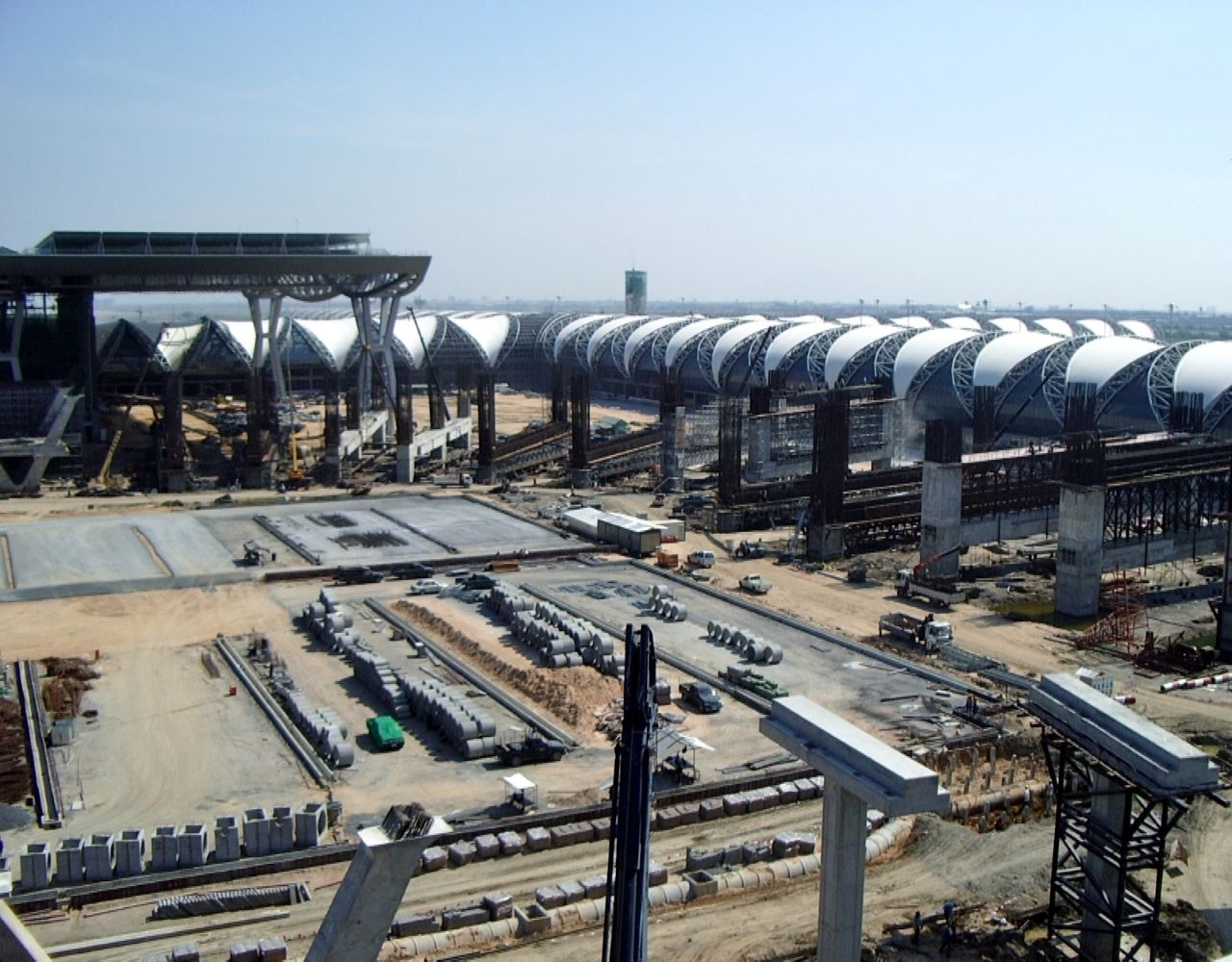 Trepax are a true specialist contractor and not just a supplier of materials who are capable of installing their own products. We supply tailor made solutions to meet the clients requirements. We are not tied to one supplier, which enables us to be able to source the best technical and most cost effective package for our clients. Our customers can be assured that they will get the best materials to fully meet the needs of the project.
Trepax works with many international suppliers for specialist materials where local materials are not available or are of insufficient quality. Working alongside these specialist suppliers has enabled us to build long-term business relationships over many years to ultimately guarantee quality materials along with full support and supplied at a competitive price.
Trepax also have a close relationship with local manufacturers of quality products which enables us to compete within the local markets but with materials that are of a high standard in order to match our companies quality backed installation services.