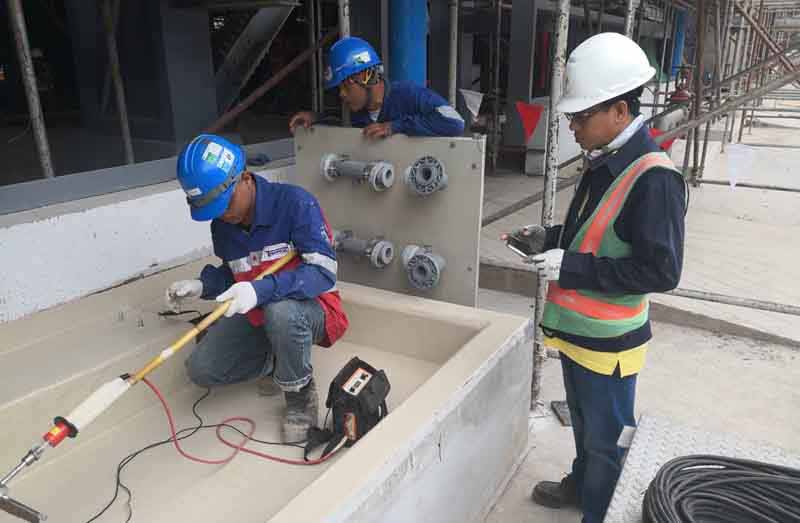 For many years, Trepax have been innovative in its thinking when it comes to specialist contracting and has built up a large selection of specialist equipment designed for the latest applications and surface preparation methods.
As a progressive thinking company we are always on the look out for the latest cutting edge technologies in order to be consistently innovative to provide our clients with the best possible solutions to meet their needs and requirements.
Trepax have many key suppliers within SE Asia, Europe and North America and work closely with these companies in order to continually provide the latest training and development on their equipment offerings in order to keep our workforce trained and up to date with the latest methods of application and surface preparation techniques.
Having our own and partner linked workshop, warehouse/storage facilities around SE Asia, allows us the ability to distribute this specialist equipment to our customers sites within these countries more easily. This includes injection and spray equipment, blasting, cutting, grinding and coring machines. Having these facilities in many countries allows us to conduct our training and refresher courses for our work force more easily and allows us the benefit of doing multiple training courses, to constantly be ahead and in touch with the latest technologies and developments in the use, handling and care of this specialist equipment.